Brighton Speedway 2018 Season
KD Transmission has been a long time supporter of Brighton Speedway not only by sponsoring cars as seen below but servicing their transmissions not only from within the shop but from the pits so a racer can finish the night. Congratulations to all of the KD sponsored cars this season.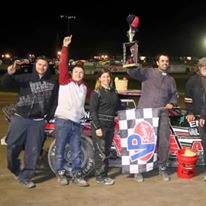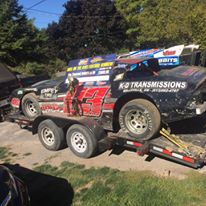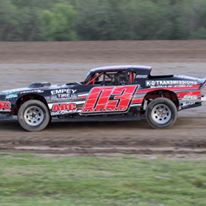 Congratulations to Justin Ramsey with a runner up finish at Brighton speedway.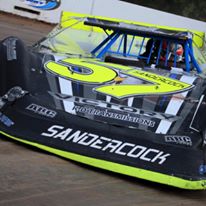 Congrats to Charlie Sandercock on his 2017 race season with a first place finish in points at Brighton Speedway, 2016 & 2017 Go Nuclear Championship, Great Create race winner and 7 wins !!! Nice job
Congrats to Andrew Hennessy and his KD Transmission sponsored championship season with 6 feature wins, 2017 triple crown championship, and the 2017 modified division championship for his third year in a row.
Congrats to Tyler French and his KD Transmission sponsored championship season with back to back wins! Nice job
Other Sponsorships
Belleville Minor Ball Hockey
Prince Edward Auto Club
Brighton Speedway
Shannonville Super Pro
Quinte Horseshoe League
Belleville Lions Club Annual Car Show & Shine
Quinte Red Devils
Belleville Friday Night Hockey League ("KD Transmission Flyers"
Greater Kingston Ice Wolves
2016 & 2017 Belleville Fire Fit Team
Community Safety Net "Protecting kids for LIFE"
2018 Floorball Canada U-19 Women
2018 Belleville Bulldogs